WHAT ABOUT MY BUSINESS??
Employers guide to navigating COVID-19
How can I keep my place of business safe for employees and customers?
Can I defer my state B&O tax payments?
Yes- Businesses can request 30 day extension of B&O taxes w/o payment; or 30+ days w/deposit.
Call DOR (360) 705-6705
Are my employees eligible for unemployment?
Are there vendors offering free or low cost help for my business?
WHAT ABOUT MY JOB??


Employee's guide to navigating COVID-19
What are rules about using sick time?
If I'm laid off, can I receive unemployment benefits?
I lost my ride to work, can I still take the bus? YES!
STAY INFORMED


Get information straight from the source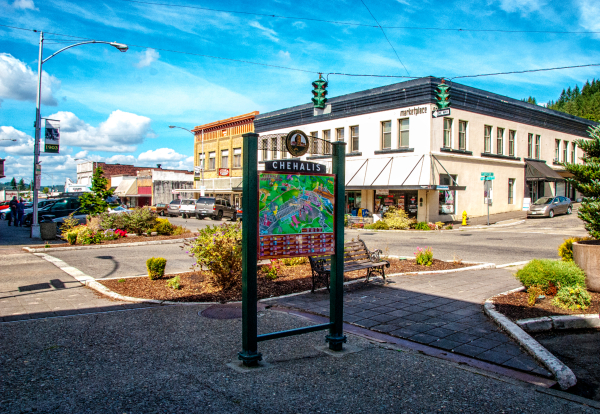 Stay ahead of the game and keep yourself informed. The best way to combat COVID-19 is by staying educated and up to date on the latest rules and recommendations. Here are a list of resources for our county, we will continue to update this list as information changes and expands. If you have questions about local resources please visit the Lewis County Public Health & Social Services page