About Us
As one of 75 public port districts in the State of Washington, the Port of Chehalis is a municipal corporation governed by three elected Port Commissioners serving six years each
We Never Stop Building
Since forming in 1986, our goal has been to encourage economic development and create more jobs in Chehalis WA.
Preserving Values
We are investing in preserving the high quality of life for area residents, recognizing Lewis County's quality of life is one of this area's strongest assets.
Problem Solvers
Increased employment opportunities, a reduction in unemployment, and increases in real incomes can improve the overall quality of life in our area.
We're the Connection
To further our goals, the Port of Chehalis is a public developer of industrial and commercial property and facilities.
Working with Your Business
The Port of Chehalis works with private industry to determine the best approach to meet a business's needs when locating a new facility or expanding an existing facility. The Port of Chehalis provides its clients with optimum flexibility and service.
Location, Location, Location!
Our Location
The Port of Chehalis is located in Lewis County, Washington, 88 miles from Seattle and 87 miles from Portland, Oregon via I-5. We're directly in the middle!
The Chehalis Industrial Park is located south of the Chehalis city limits and on the east side of Interstate 5.
The Port of Chehalis property is situated with access to all of the important transportation networks serving the west coast. It is adjacent to Interstate 5, the main north-south Pacific Coast interstate, served by three Interstate 5 interchanges.
Port of Chehalis
Our property is 9 miles from State Route 12, the only year-round route east over the Cascades north of the Columbia River and south of Seattle.
Additionally, rail service by Burlington Northern, Union Pacific and Amtrak connect us to all major US cities. Portland International Airport is 80 miles south of Chehalis, via Interstate 5.
We are within a 60 mile radius of multiple deep water ports offering containerized shipping and other services, including the Ports of Tacoma, Olympia, Longview, Vancouver, Kalama and more.
Our Communities
The twin cities of Chehalis and Centralia are the most populated areas of Lewis County with a combined population of approximately 74,000.
Lewis County is the oldest county in the State of Washington, and Chehalis is the county seat! Lewis County offers a beautiful rural setting with multiple natural amenities including mountains, lakes and streams. Lewis County is served by Centralia College, Providence Hospital, Centralia Outlet Malls, and multiple historic residential and commercial districts. The Chehalis School District provides excellent educational and extra curricular activities to area youth.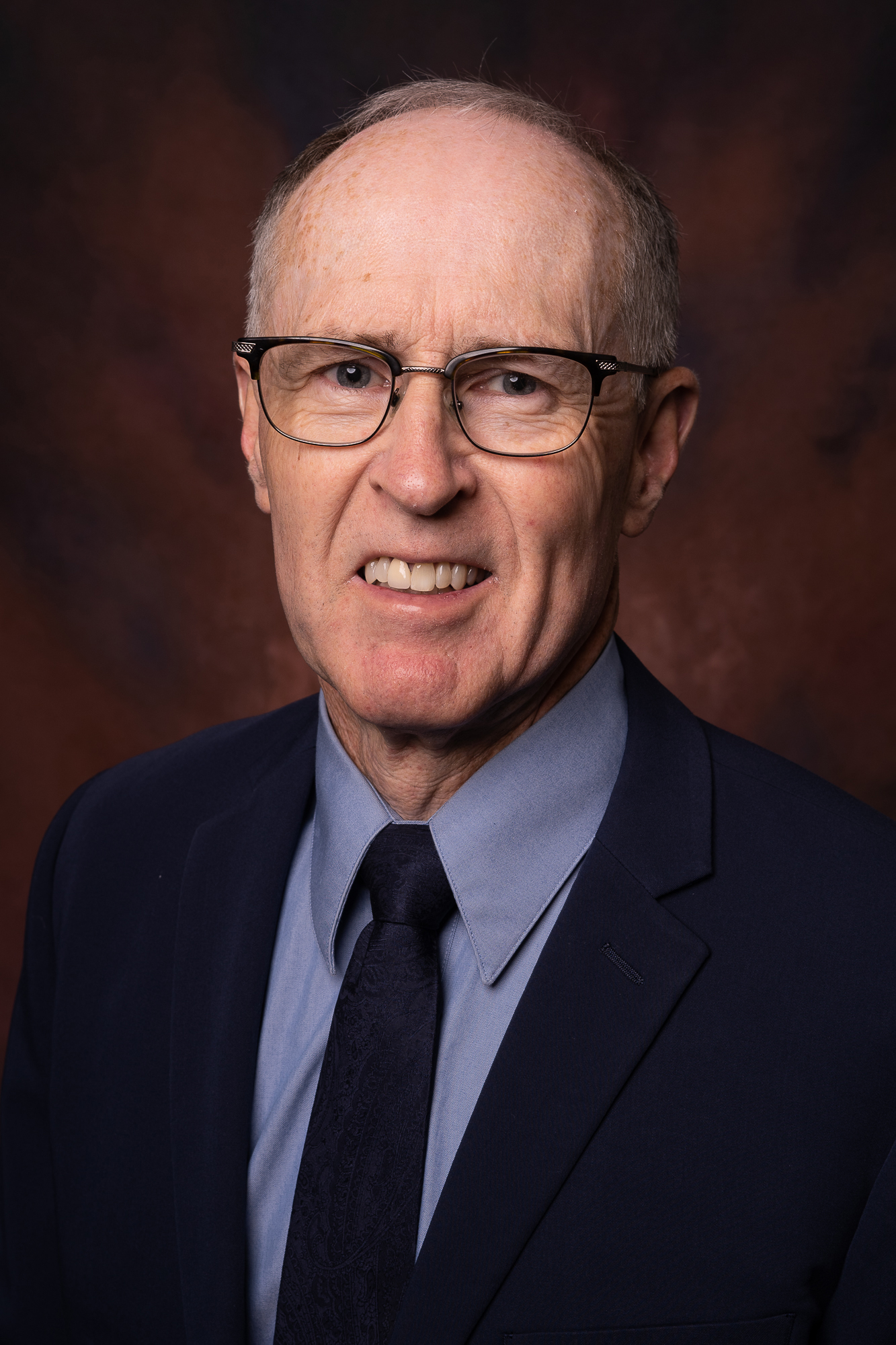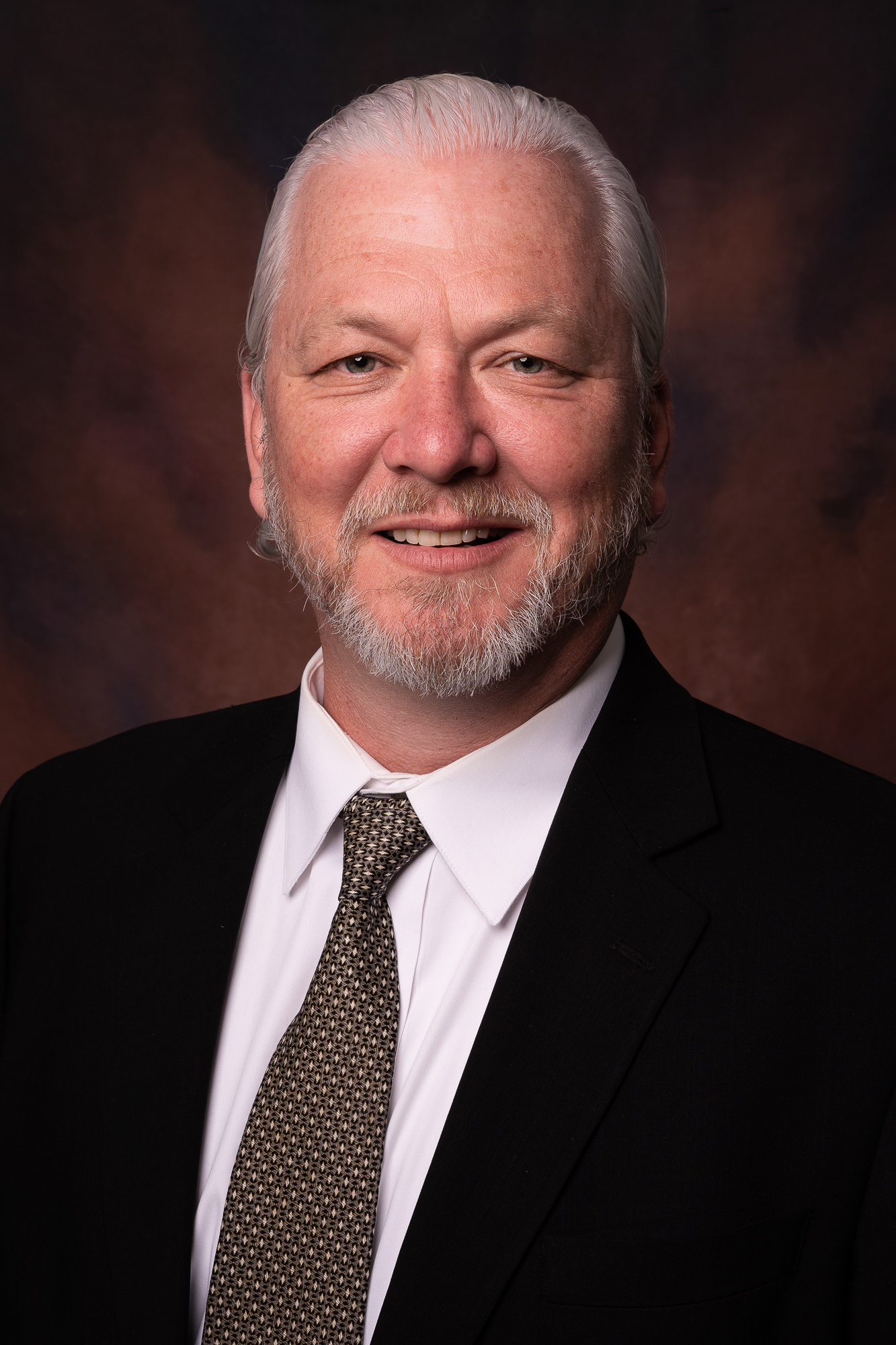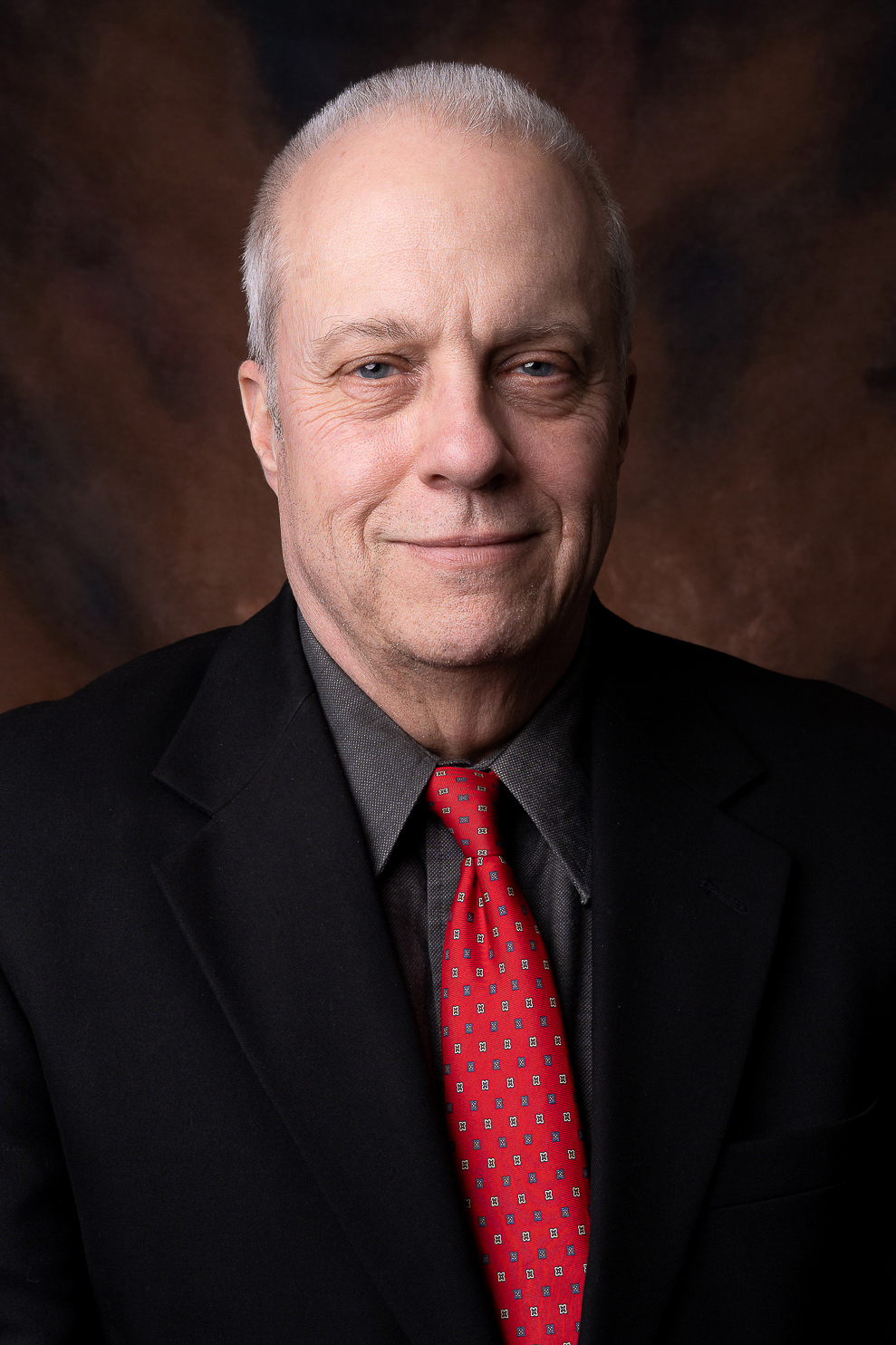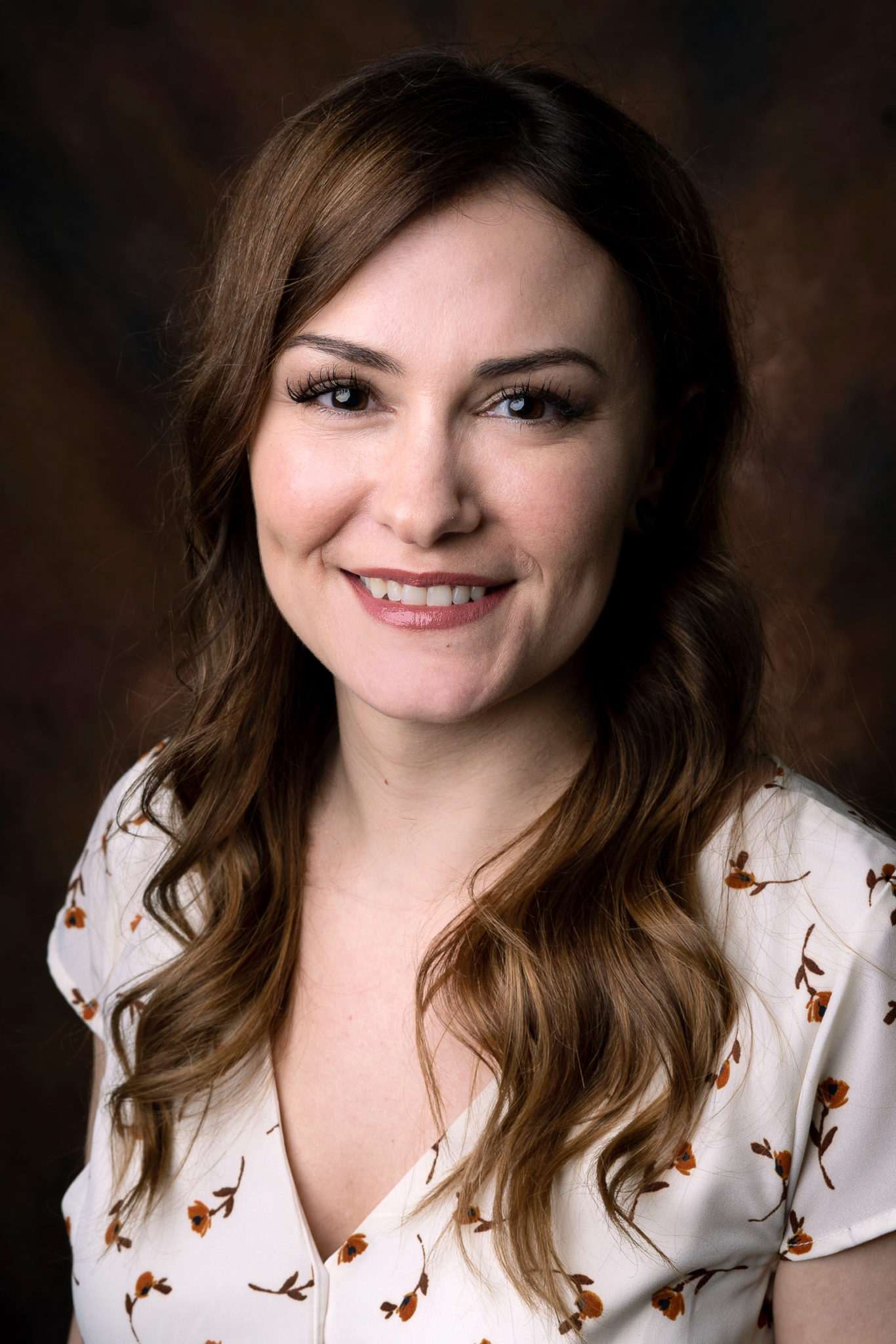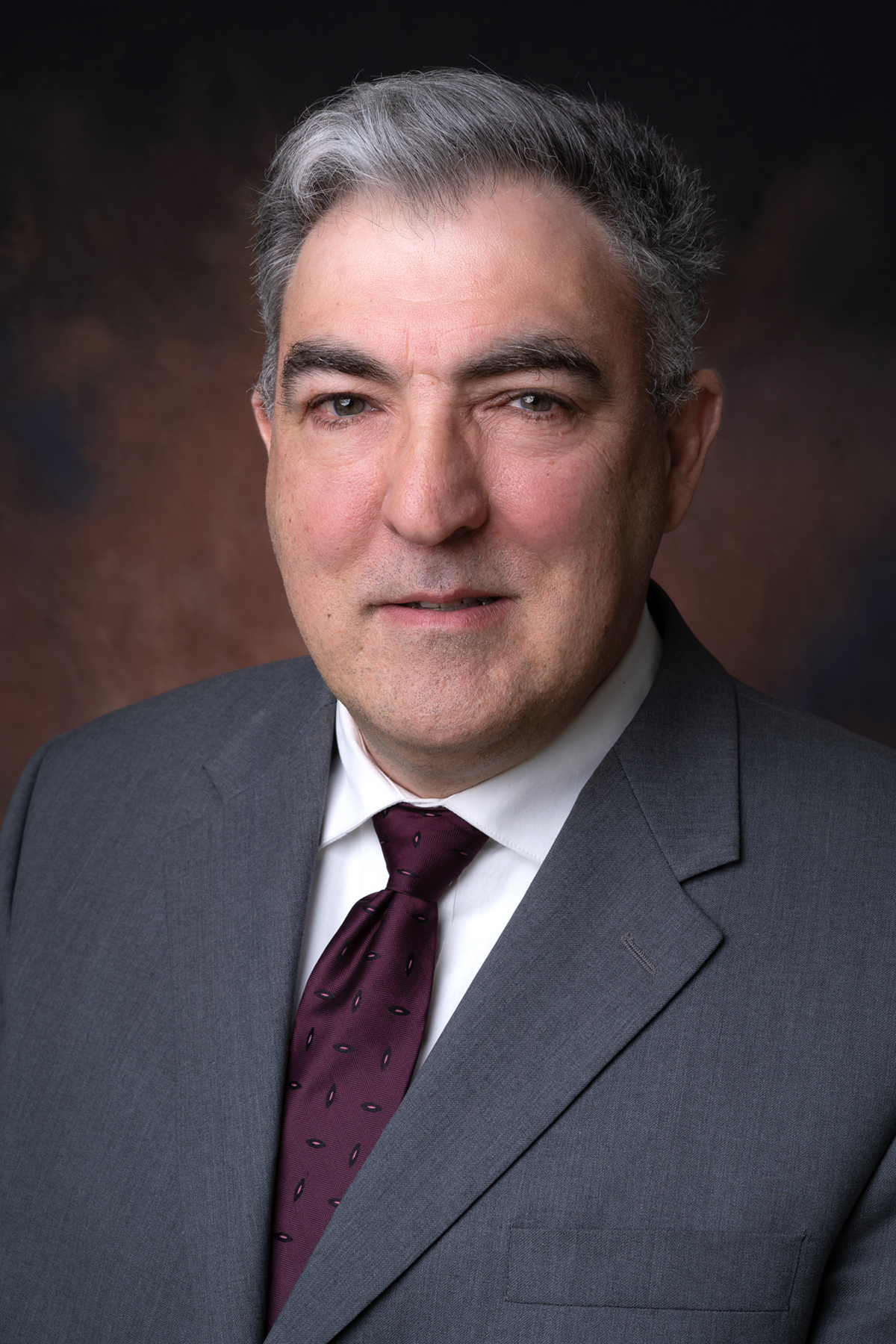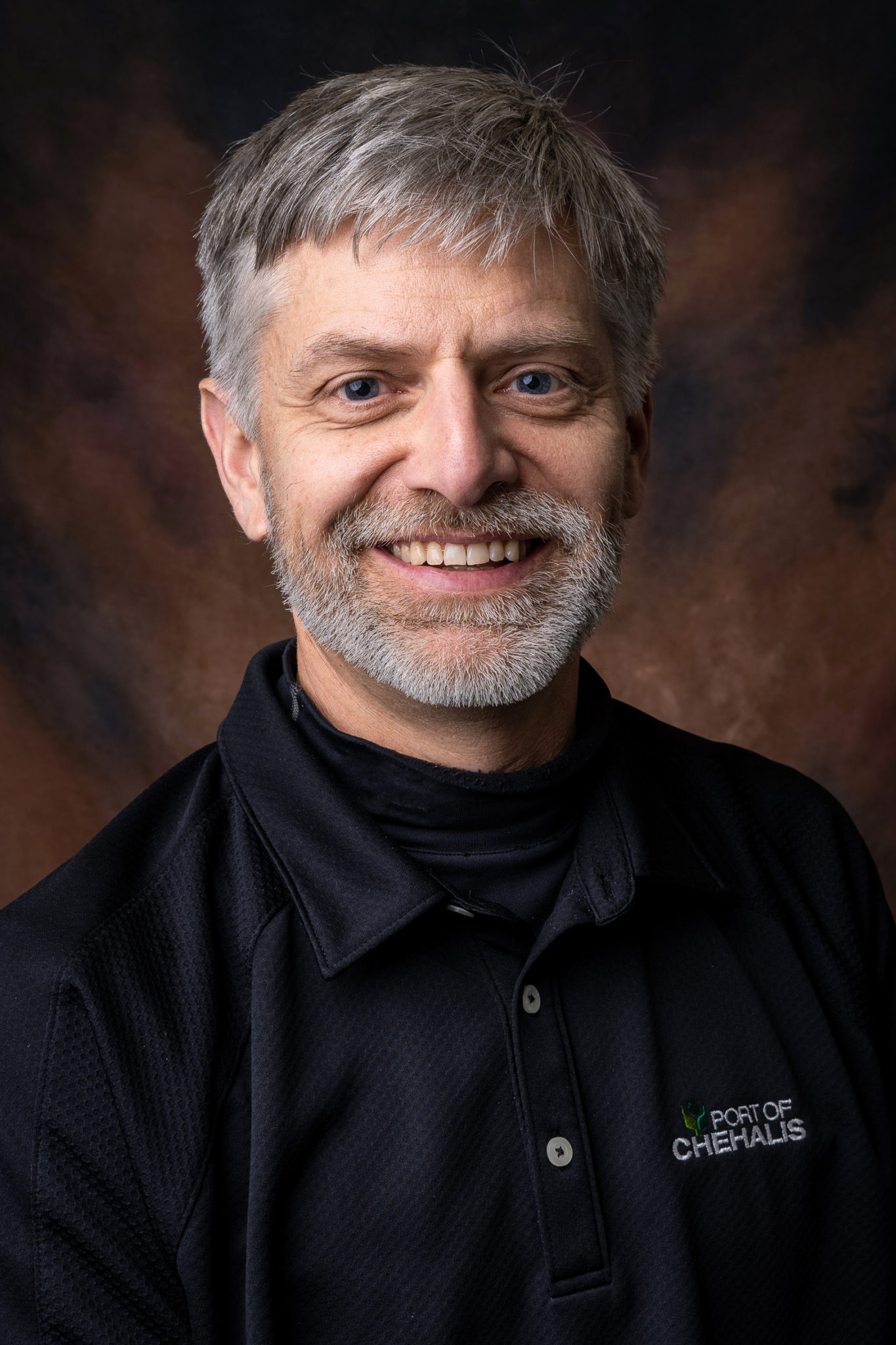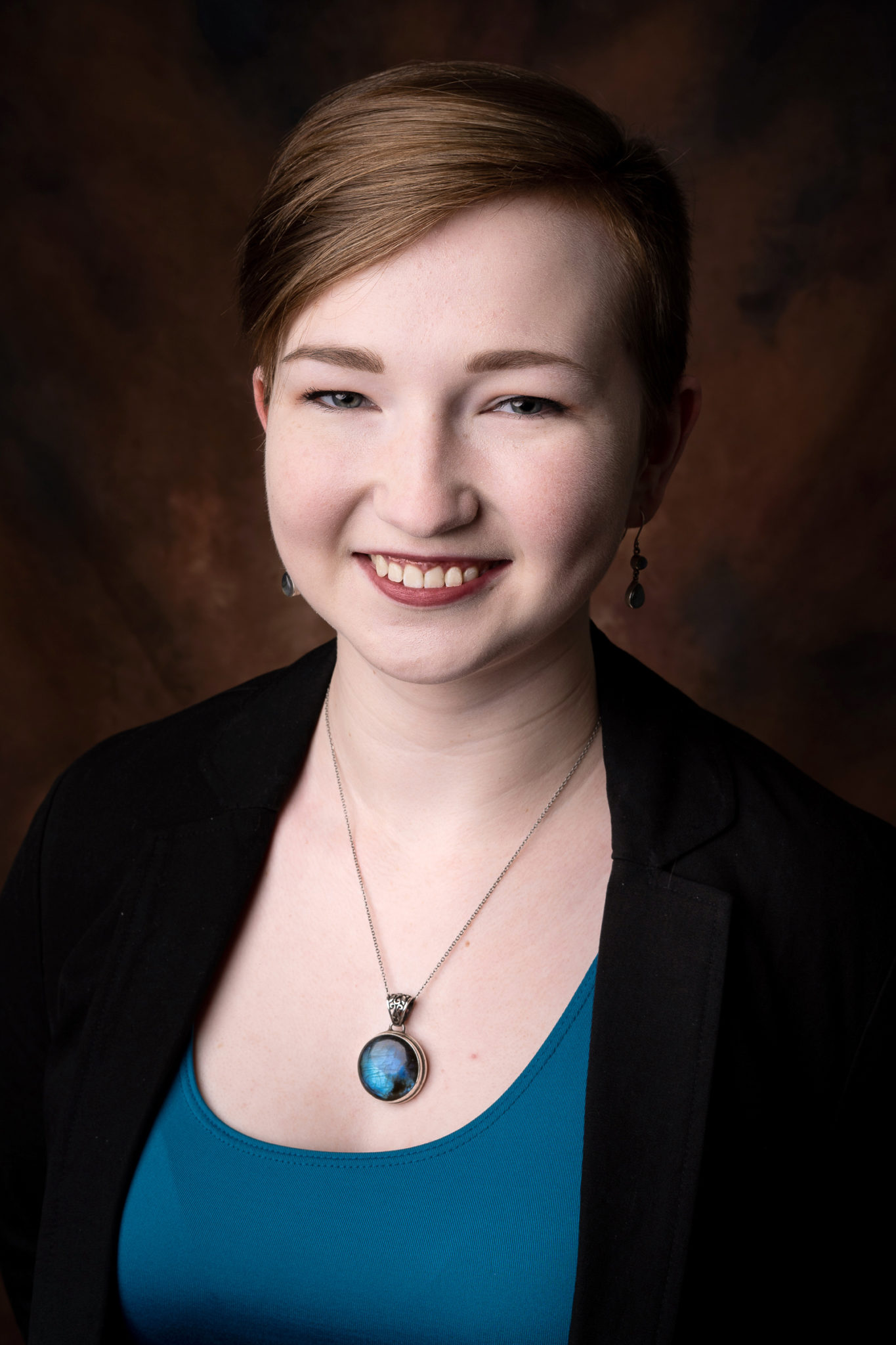 Justine Pense
Office Manager, Records Officer, Auditor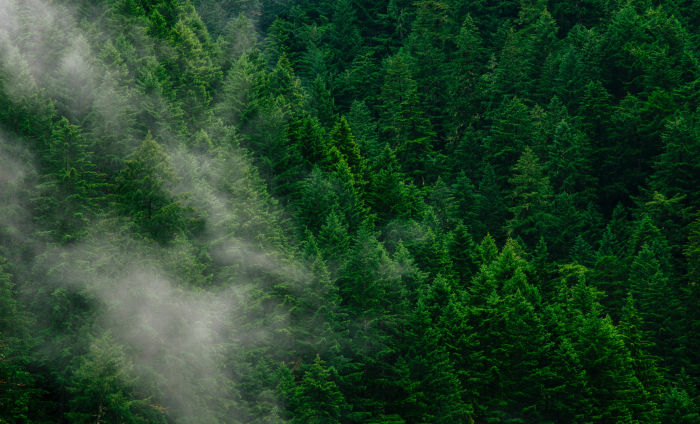 More on Lewis County
You can find more data on county population, economy, government services, human services, housing, trends and more here.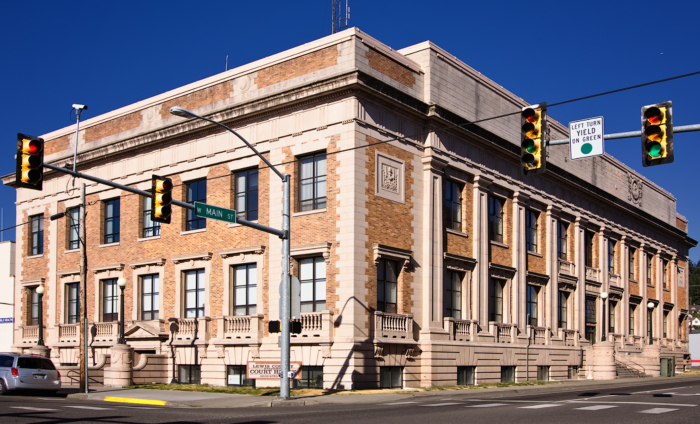 About Chehalis
Find out more about our welcoming community at ExperienceChehalis.com and get a feel for our Pacific Northwest atmosphere.