Our Community: Chehalis, Washington
Chehalis, Washington
The county seat of Lewis County, Chehalis, is a bustling town on the I-5 corridor. A convenient logistical location, the city of Chehalis has the advantage of space and availability. The neighboring city of Centralia is also home to Centralia College, with multiple educational and workforce opportunities.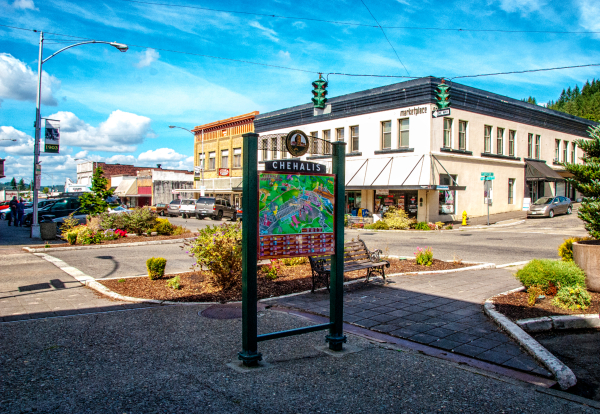 Population
The cities of Chehalis and Centralia are the most populated areas of Lewis County with 74,000 residents.
We have something for everyone!
Community Resources
Lewis County and the cities of Chehalis and Centralia are home to resources that will get your business up and running!
Health Care
Lewis County is served by a progressive health care community.  
Lively Downtown
The active downtown associations in Centralia and Chehalis are welcoming to the new business community. 
Higher Education
Centralia College, offering associates and bachelors degrees, is an excellent resource for our workforce. 
Education
The K-12 education system is detailed, focused and provides excellent resources for all students in Lewis County. 
Education
Lewis County has a wealth of educational opportunities, from K-12 to higher education. Our school leaders are looking forward to the future of the workforce and ensure our students are prepared for the world.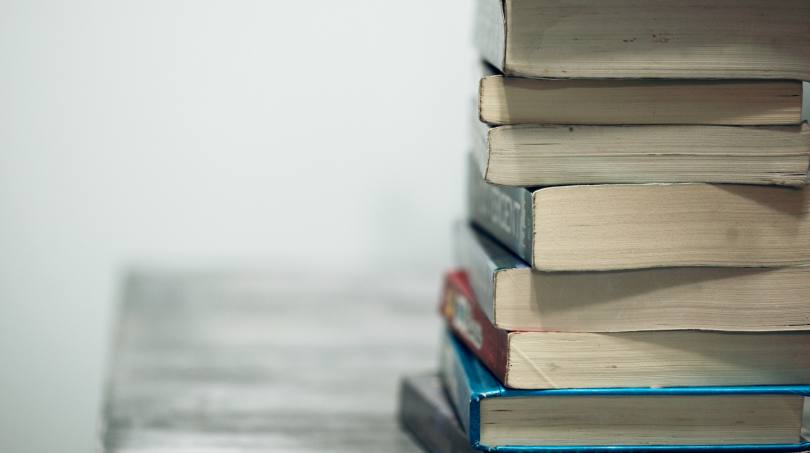 Experience Chehalis was formed in 2009 as the group charged with revitalizing downtown Chehalis. Today, this well-established nonprofit organizes many events, activities, and programs enhancing downtown Chehalis. These include programs like façade improvement grants and real estate opportunity tours, physical improvements like murals, planters and bike racks, and production of online and print marketing materials.
Lewis County is served by a progressive health care community.
Providence Centralia Hospital is a 191-bed, not-for-profit community-based hospital in Centralia and the other in Chehalis. With supporting clinics and satellite hospitals, expanding technology, this major health care facility has become a premier operation for medical care in Lewis County and surrounding areas.