Educational Opportunities
Student Achievement Prioritized
Student Achievement Initiative
College Degree Achievement Goal

60%

60%
By improving the effectiveness of education in every classroom our students are prepared for college and careers. Our goals include increasing the percent of Chehalis students going on to earn four-year college degrees from 20% to 60% by 2024.
How did we set out to achieve our goal?
The Chehalis Foundation funded the school district's national search for a consulting team. The district chose the BERC.
The student achievement initiative began after the school district received the BERC group's recommendations following a district-wide, every classroom, review conducted in the fall of 2013.
The results are back and, in 18 months, BERC has seen more classroom improvement here in Chehalis than in any other school district they have evaluated across the country!
Chehalis classroom teachers are engaging with their students, displaying their college emblems, and getting students excited about college. Chehalis School District and the teaching staff have demonstrated an amazing willingness to embrace the challenge of changing instructional habits.
The school district, staff, parents and private donors are committed to meet the goal of 60% college grads coming out of W.F. West by 2024, while providing more career opportunities for the students who won't graduate from college.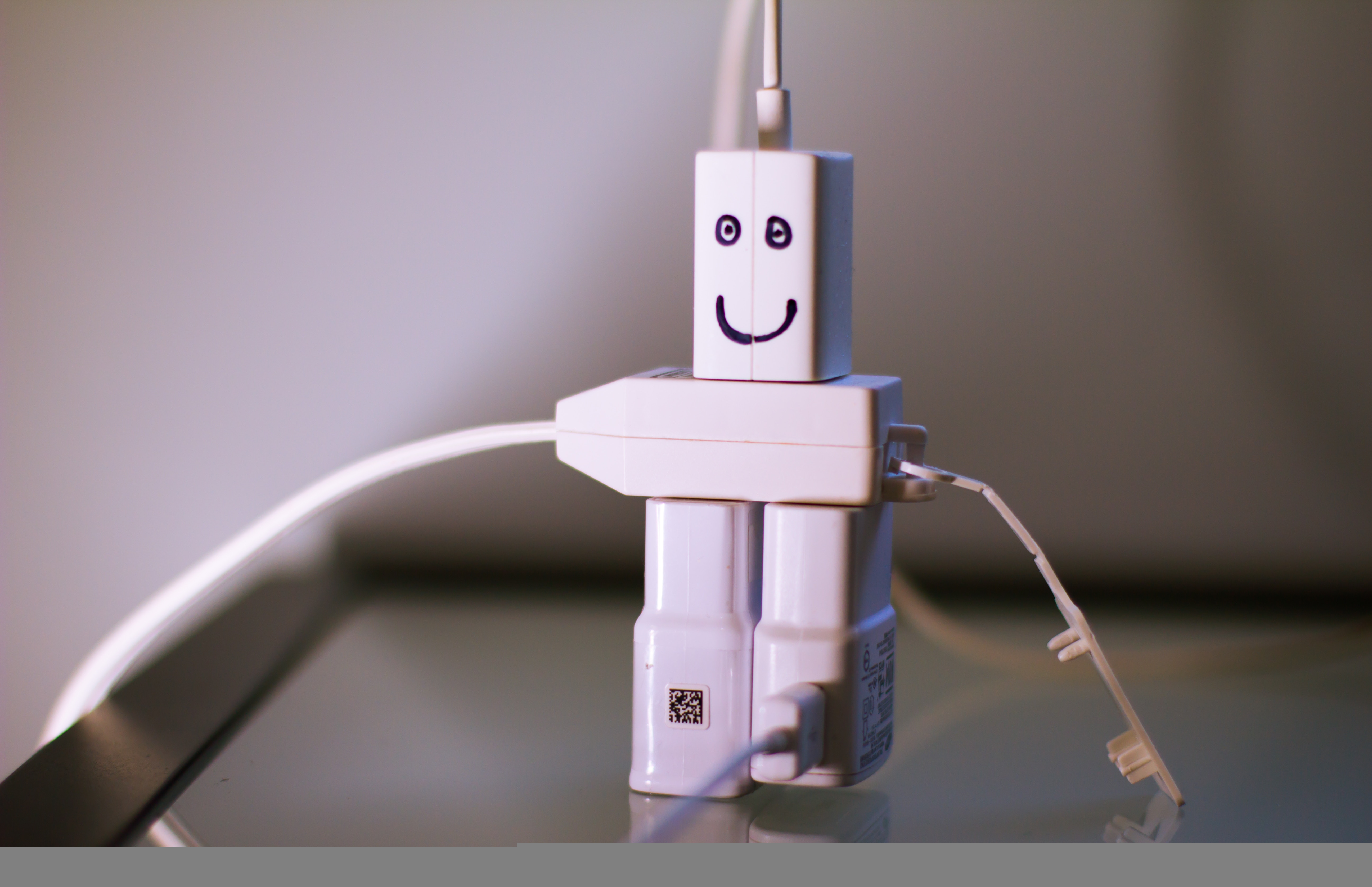 STEM education is thriving at W.F. West High School with classes in Molecular Genetics, advanced Molecular Genetics, Robotics, MATLAB (Matrix laboratory), and App creation. In a partnership between the school district and private donations from the Chehalis Foundation current STEM facilities and programs include cutting edge chemistry labs and a new custom-made digital scanning electron microscope.
Two years ago the district launched a Middle School Math focus and, with private donations offers year-round math tutors and coaches, a four week Summer Math Academy, and classes such as Mobile App Development, Robotics, MATLAB (matrix laboratory).
The high school also offers a summer STEM academy open to students across SouthWest Washington. This year 120 students will attend and build drones. The district has been recognized by the state as a "Lighthouse" for STEM education. Chehalis students consistently place highly in state, national and regional competitions in Molecular Genetics and Robotics.
Centralia College is the oldest continuously operating community college in the state of Washington.
Students attend Centralia College
Founded in 1925, the college has a rich heritage of professional, technical, transfer, and basic skills programs serving the community. The college has an enrollment of approximately 10,000. The college is located in the center of the town of Centralia on a tree-lined, 29-acre campus.
Centralia College is your local resource for responsive, cost-effective, just-in-time training. The college provides key vocation programs such as welding and diesel technology.
Custom training programs are available to fit numerous specific business needs. There are State funding programs available for those businesses who qualify to help pay for the cost of training. Centralia College will work with each individual business to customize training courses. Contact them to see how they can meet your company's training needs.