Small Works Roster
The Port of Chehalis utilizes the Municipal Research and Services (MRSC) Small Works Roster for projects $350,000 or less. Thank you for your interest in doing business with us.
To be eligible to work on small works projects, you must register your company on the MRSC Rosters at www.mrscrosters.org. To remain eligible to be awarded small public works projects you must register ANNUALLY on the MRSC Rosters and select the Port of Chehalis. Questions on the MRSC Rosters may be directed to MRSC at (206) 625-1300 or via email at mrscrosters@mrscrosters.org.
Specific questions for the Port of Chehalis Small Works program can be directed to Bill Teitzel at (360) 748-3965 or via email at bteitzel@portofchehalis.com.
Additional Resources
Public Works Requirements- L&I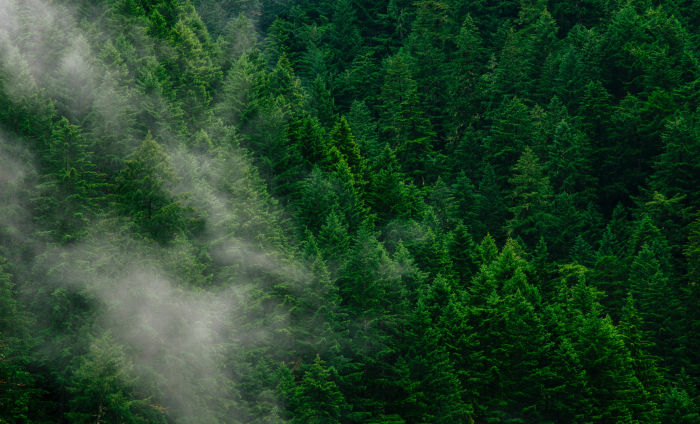 More on Lewis County
You can find more data on county population, economy, government services, human services, housing, trends and more here.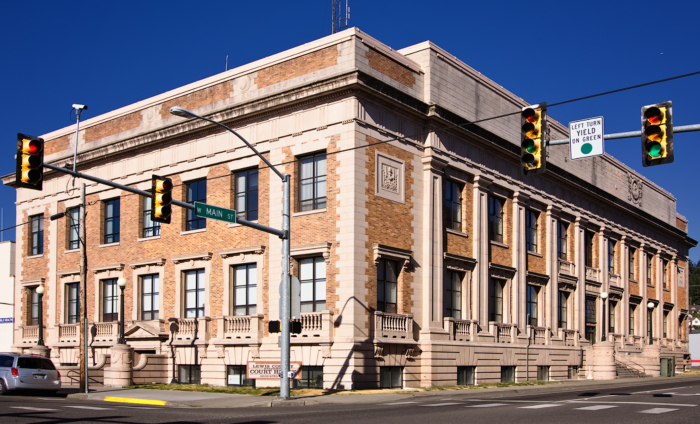 About Chehalis
Find out more about our welcoming community at ExperienceChehalis.com and get a feel for our Pacific Northwest atmosphere.